Accommodation
Please use the button below to view a range of nearby hotels that are suitable for your visit to the Kia Oval.
View Accommodation
Take the Northern Line to the Oval tube station. The main entrance to the ground is 100 metres on your left on leaving the station. The ground is also a ten minute walk from Vauxhall tube station which is on the Victoria line. For more information on the underground visit www.tfl.gov.uk.
Visit TFL
Route numbers 36, 185 and 436 stop outside the ground and other local services stop around the corner. The following buses set down within a 5-minute walk of the ground: 3, 59, 109, 133, 159, 333. For more information on the buses visit www.tfl.gov.uk.
Visit TFL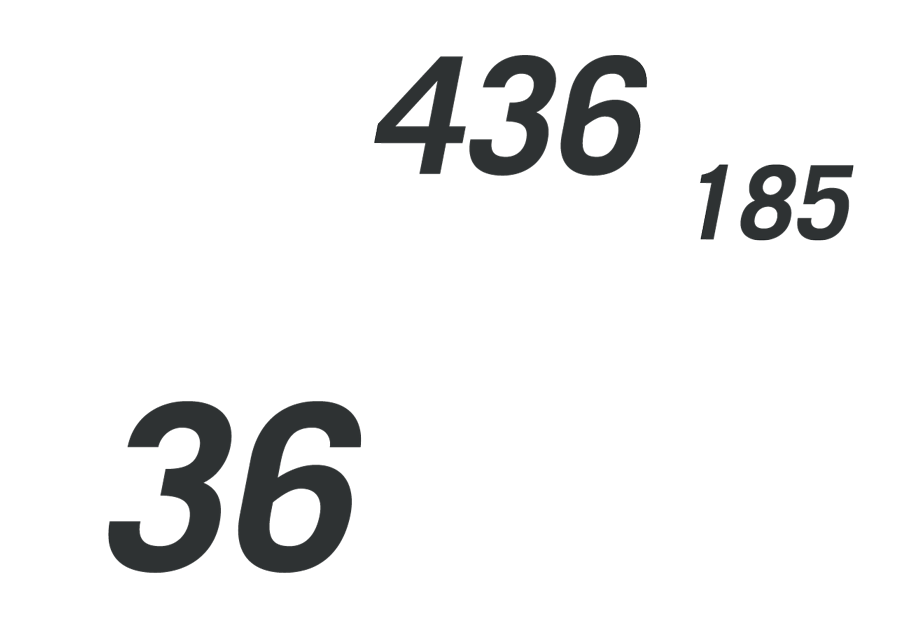 The ground is situated on the A202, near the junction with the A3 and A24, just south of Vauxhall Bridge and 10 minues from Victoria and Waterloo.
There is limited Conference and Event parking available on-site on a first come first served basis, with priority given to Blue Badge holders. To request parking, please contact your Event Organiser.
Please note that if your event is on the same day as a match day, there is no parking available.
The Kia Oval is easily accessible from the West End, the City and all South East Counties.
Surrey County Cricket Club has joined up with the 'Good Going' travel awareness campaign in Lambeth. 'Good Going' aims to promote sustainable forms of transport including walking, cycling, public transport, car sharing and low pollution vehicles. Using these forms of transport improves the environment by reducing pollution and congestion, and therefore provides a healthier and happier environment for all.
Surrey County Cricket Club is asking fans to think twice about how they travel to the Kia Oval. Obviously, congestion levels increase on match days and in a bid to alleviate this, it would be appreciated if fans considered leaving their cars at home.
Coach parking is situated at the New Covent Garden Coach Park. The address is New Covent Garden Market, Covent House, London, SW8 5NX. If you require drop off at the ground please contact David Gorrod on dgorrod@surreycricket.com.
Bike parking is available at the Pavilion and JM Finn end of the ground
Take South West Trains to Vauxhall station which is a ten minute walk from the ground. The station is well served by trains throughout Surrey and Hampshire as well as from the Greater London area.
Changing Places Facility:
For those who need extra equipment and space to allow them to use the toilets safely and comfortably we have a Changing Places facility located on the 1st floor of the JM Finn Stand.
Deaf or Hard of Hearing Guests:
Induction loops can be temporarily installed in all rooms free of charge at the prior request of the event organiser; induction loops are also installed at all receptions and security areas which can be access by switching a hearing aid to M or T.
Those with Ambulant disabilities:
Conference parking for Blue badge holders is available, please contact your sale person to book this in.
Accessible toilet facilities are available throughout the ground with the majority requiring a RADAR key. If you are not in possession of such a key then contact the nearest reception who will source one for you immediately.
Emergency cords are situated in all accessible toilets.
Additional Information:
95% of all internal areas are wheelchair friendly
Should you have any queries regarding access then please contact our Accessibility Liaison Officer, Theresa Peters, on tpeters@surreycricket.com for further information.
Trusted Partners
Accommodation
The Kia Oval has built strong links with trusted local hotels to help cover every part of your event needs. All of our recommended hotels offer Kia Oval guests various discounts off the Best Available Rate. Below are some of the hotels we work with: